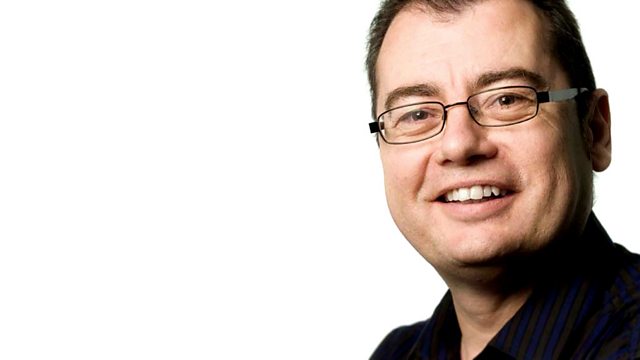 Ipswich rapist Reece Davies jailed for five and a half years
James Hazell sits in.
James talks to DCI Stuart McCallum from
Suffolk Police on the sentencing of Reece Davies, the 19 year-old from Star Lane in Ipswich, who raped a woman he shared a taxi with last summer.
The New chief executive of Suffolk County Council has been settling in to her new role. Deborah Cadman started this morning after spending three years leading the East of England Development Agency.
Deputy Prime Minister Nick Clegg has attacked the idea of a tax break for married couples. James has more.
Financial expert Brian Tora explains what breaking up the big banks means for the average customer. He also chats to James about the ongoing government wrangling over public sector pensions.
Lynne Mortimer joins James for a Christmasy edition of On the Box.
In the music hour after 6pm - a double dose from the Isley Brothers and The Kettle Girls in session.
Last on