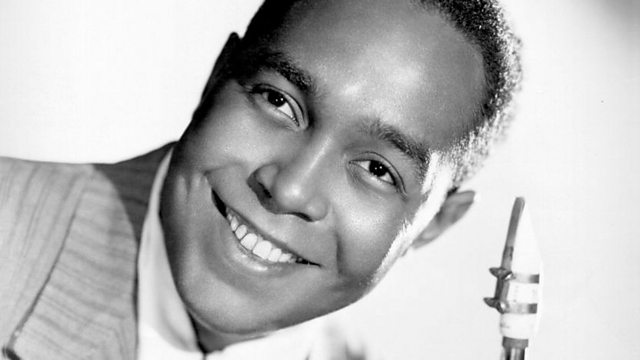 The history of the saxophone part 2: alto - The Jazz House
In this Special Jazz House programme, resident jargon-buster and musicologist Richard Michael joins Stephen Duffy to illustrate the history of the Saxophone in all is varied colours and styles. The omni Saxophonist will be Gordon McNeil, with Richard Michael at the piano.
In part two Richard and Gordon look at the alto sax, and feature Johnny Hodges, Charlie Parker (pictured) and Paul Desmond.

Featured in...
Richard Michael takes a detailed look at some of the popular jazz instruments

Classical and jazz clips from Radio Scotland