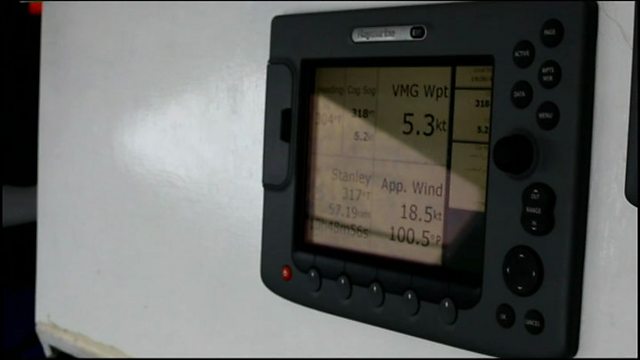 Web Extra - Cruellest Satnav
Neil returning from Antarctica to the Falklands talks about the novelty of being dependent on the wind to reach his destination.
Documentary series. Neil Oliver charts the story of little-known Scotsman William Speirs Bruce, who was determined to conquer Antarctica in the name of science.