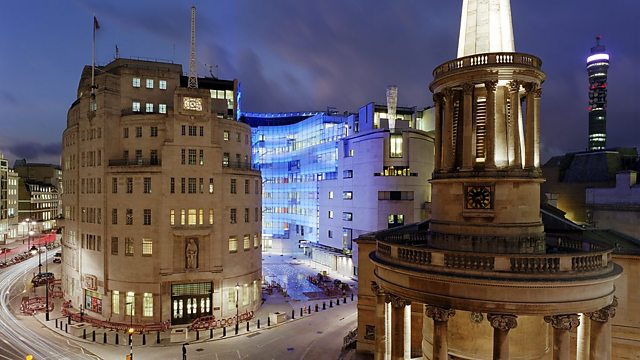 Weekend Edition 17/12/2011
Owen Bennett Jones introduces the pick of recent insights and reflections from correspondents around the world. This weekend's programme includes:
Gabriel Gatehouse on Iraqis' views of what nine years of US presence in the country ever achieved.
Steven Rosenberg on whether Putinism is cracking.
Damien McGuiness on why Latvians and Georgians feel so differently about speaking Russian.
Nick Thorpe on the brutal honesty of East German writer Christa Wolf.
Peter Day on the rackety history of Britain's gin industry.
Mark Tully on the birth of Bangladesh 40 years ago.
Rahul Tandon on class and solidarity in today's India
Huw Cordey on why it might finally be a good time to visit Colombia...
... where Alistair Leithead finds the cocaine trade is being superseded by illegal gold mining.
Last on
Sun 18 Dec 2011
20:05

GMT