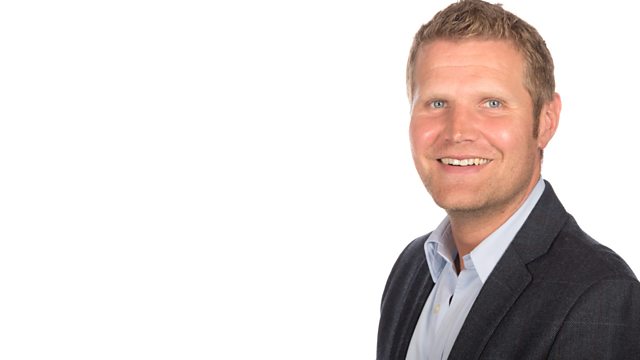 Can you be fat and happy?
A new book for young children goes on sale in the UK today, called "Maggie Goes on a Diet."
In this book, Maggie becomes more popular and has a more fulfilling life after losing weight.
Here, concerns about the effect that title could have, mean its been renamed "Maggie Eats Healthier."
Critics are calling Paul Kramer's book irresponsible, saying that it sends an unhelpful message to young people, that being thin equates to popularity and happiness.
Last on