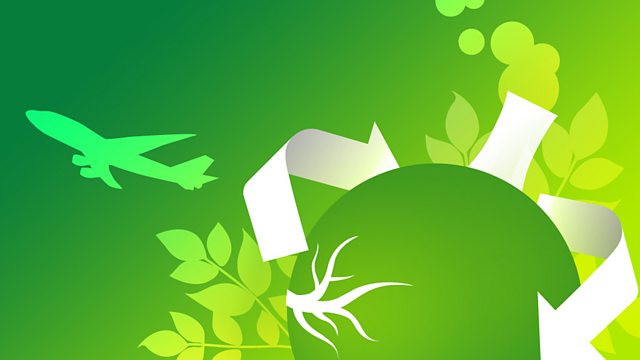 What did Durban achieve?
The 17th UN climate change summit staggered to a close in Durban in the early hours of Sunday morning last week, a day and a half into extra time.
Negotiators finally managed to reach an agreement to continue talks next year, aiming for a new legal deal by 2015 - and any treaty agreed will come into force in 2020.
After the fraught final hours of the conference, any kind of deal was an achievement.
But deep rifts still remain between the different sides - and will any action taken in eight years time be too little, too late?
We hear from some of those involved - and from some of you, too - about what the conference achieved.
Also in this week's show, we tag along on the great beaver audit at Gatineau National Park in Canada.
Every five year, park rangers take to the skies and to the forest trails to monitor beaver activity - because although beavers might be cute, their intricate dams and big square teeth can have a major impact on human property.
Plus, we hear from Sao Paolo in Brazil, where hundreds of thousands of homes lie empty - while hundreds of thousands of people live in sub-standard housing and slums.
As ever, tune in and then get in touch to let us know your views.
You can email the team at oneplanet@bbc.com, or join us on Facebook - the link's below.
Last on
Mon 19 Dec 2011
12:32

GMT