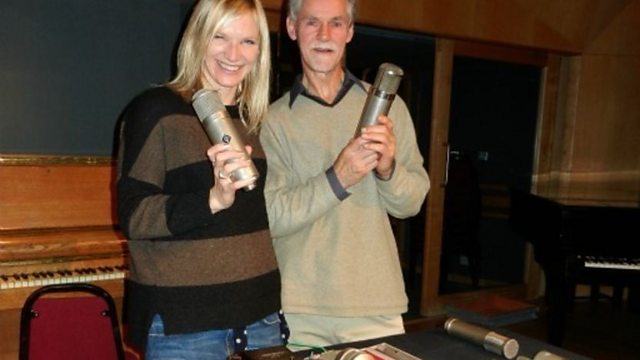 Jo Whiley meets Abbey Road's microphone expert, Lester Smith .
Jo Whiley meets Lester Smith who looks after Microphones at Abbey Road.
This month, the world-famous Abbey Road studios celebrate their 80th anniversary. Jo Whiley presents a special show looking back at some of the Radio 2 concerts we've put on at Abbey Road.
Jo also looks back at the history of Abbey Road and talks to various people including music producers, engineers and musicians about their memories of the studios, and how studios are adapting to meet the future demands of the music industry.