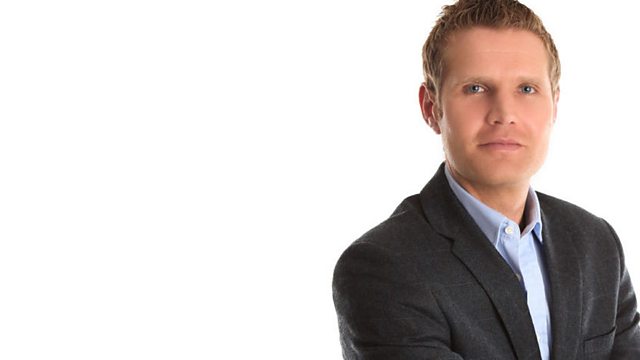 Are you out of touch if you don't have a computer?
UK internet users have been found to be amongst the world's keenest online shoppers.
Do people have the wrong idea about Luton? We're live from St George's Square.
A survey has been carried out by the communications regulator Ofcom.
Last on