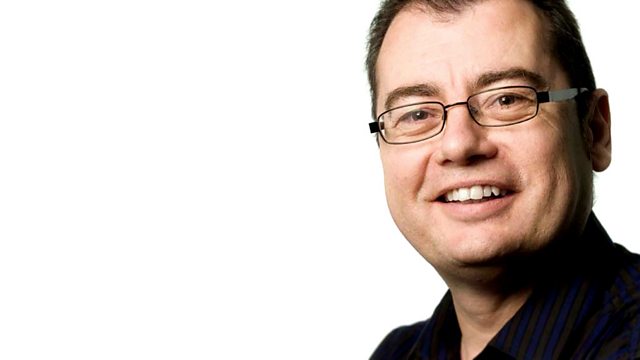 Brian Tora on rising prices at the shops
Foz talks to financial expert Brian Tora and gets his thoughts on the increasing prices at the shops that are making families struggle this Christmas. Also, our reporter William Nash gets the opinions of the people on the streets of Ipswich.
Foz hears from the community trust which wants to take on the running of Felixstowe's Spa Pavilion.
William Coe, from traditional Ipswich department store Coes, gives reaction to a government report which says town centres are dying. It blames an increase in online sales and neglect of retail outlets.
Foz finds out all about the Co-Op Juniors' Christmas Spectacular at Snape Maltings.
In the music hour after 6pm - Foz chats to Ipswich jazz star Karen Sharp ahead of her gig in her home town this weekend.
Last on