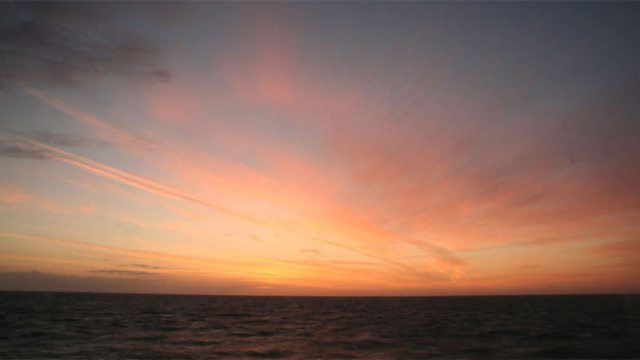 Thought for the Day - Catherine Pepinster
Bring on the grey suits. The most troubled countries of Europe are now being governed, according to news reports this week, by technocrats. It's a rather perjorative term, perhaps used because of dismay that Italy and Greece have given up on democratically elected ministers. It also conjures up the most boring of administrators. But in Italy, one of Mario Monti's newly appointed government members certainly isn't a pen pusher.
Andrea Riccardi, the new minister of international co-operation comes from a very different background. He's the founder of a Catholic community called Sant'Egidio which, since it began more than 40 years ago, has been involved in setting up homes for the elderly, hospices for people with Aids, and worked with the homeless. It also became involved in peace negotiations in war-torn places such as Mozambique and the Balkans, which may well be why Mario Monti gave Riccardi his international brief.
In recent years Sant'Egidio has also tried to play the peacemaker at home in Italy over an issue that's had a profound impact on most European countries – migration. Italy's long been in Europe's front line when it comes to migration, with huge numbers of people sweeping up its peninsula, often coming from Africa in search of a better livelihood or escaping the turmoil of the Arab countries. There's been noticeable public animosity towards these migrants in Italy, with little effort to counter that aggression by the previous government.
With unemployment rising and fears about terrorism, it's understandable that European nations are fearful about the numbers of people entering their countries. The recent rows over border controls in this country highlights just how sensitive an issue it is.
But Sant'Egidio, like many other Christian organisations working in this field, takes as its starting point not economics or politics or security but the Gospel of St Matthew and Christ's urging of the need to offer hospitality regardless of people's origins. "I was a stranger and you welcomed me", he said.
When St Benedict wrote his rule for monasteries he too made this idea of welcoming the stranger central to the ways that monks should conduct their lives. So hospitable should they be, he said, that as soon there's a knock on the door the porter should call out: "Thanks be to God". Arrival of a stranger meant an opportunity to serve God.
That might seem a far cry from what Andrea Riccardi now has in his intray: borders, numbers, money, the very stuff of government. But the paradox is that by focusing on God, it can help give the abstract a human face. And humanising the issue is always vital for people in power.