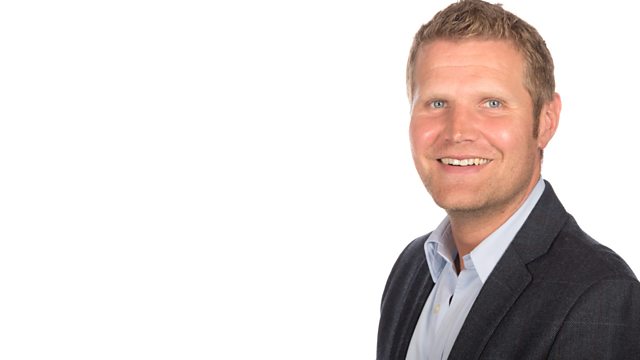 Did your parents teach you the value of money?
More than 200 MPs are backing a report to change the national curriculum to include lessons on finance.
They want children and young people to be taught about money in the classroom in both primary and secondary schools.
David Kennedy, headteacher at The John Warner School in Hertfordshire, has contributed to the report, he says teaching children how to manage money is a vital lesson.
Last on