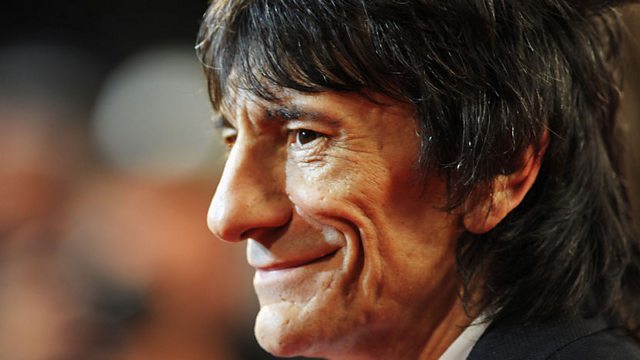 Ronnie Wood - Interview
Another week, another legend and this time Ronnie Wood is Huey's guest.
The Rolling Stones are re-issuing their classic punk and disco infused album, Some Girls, and Ronnie will be sharing his memories of making a record that was his first as an official member of the band. There's also an exclusive that fans of the Stones will not want to miss.
Tracks include:
- Claudine
- We Had It All