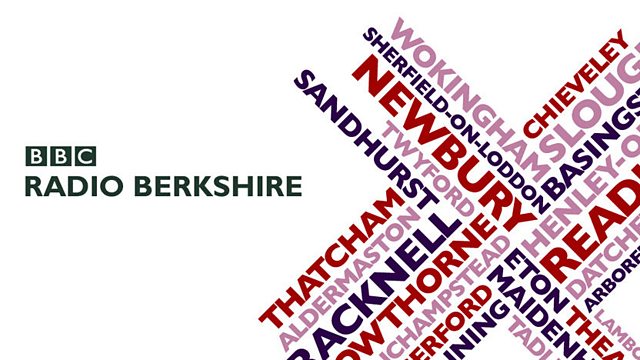 11/12/2011
Christmas looms and Christmas trees are now to be found in most retail outlets, so which do you choose, do you go for the rooted types or the ones cut off in their prime. The trees without roots should be treated in the same way as a bunch of cut flowers, that is when you get your tree home stand the whole thing in a bucket of water and if the children will let you, keep the tree out side in the bucket for at least two days. that way the tree will have taken up as much water as it can hold. Once indoors keep the base of the tree emersed in water, making sure the needles hang on long after Christmas day.
The rooted types should be treated like indoor plants by planting them in compost and keeping well watered all through the festive season and then once the holiday is over the tree can be stood outside in its pot or simply planted into the open ground once weather conditions permit.
Remember, Christmas trees are Conifers and prefer cold conditions, however, if you tree looks past its best then most local authorities have a Christmas tree recycle scheme.
PLANT OF THE WEEK:
LONICERA "FRAGRANTISSIMA or Shrub Honeysuckle will be coming into flower now on bare stems which will fill the garden with the sweetest perfume. The stems will start to leaf up once the flowers have disappeared. This woody shrub will grow in most soil types and does not mind being planted in an exposed position.
TOPICAL TIPS:
Cover delicate plants with Horticultural Fleece when hard frosts are forecast but remember to uncover on sunny days,
Clear up all leaves especially on lawns and add them to the compost heap.
Make sure garden ponds do not completely freeze over by placing a tennis ball on the surface. Its important to allow air to pass through especially if the pond contains fish
Happy Gardening.
Last on