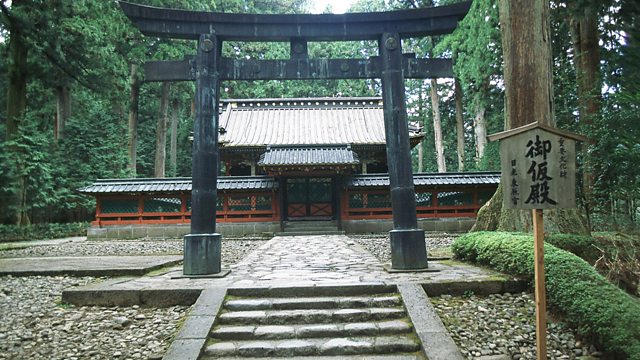 Shinto
A religion without gods, scriptures or a founder, Shinto is perhaps better described as a system of beliefs.
Central to it is the idea of kami, spirits or deities associated with places, people and things.
Shinto shrines are some of the most prominent features of the landscape in Japan, where over 100 million people - most of the population - count themselves as adherents.
In Shinto nature is considered infinitely more powerful than human beings and there is no sense of punishment and no philosophical problem of suffering.
When the huge earthquake and tsunami hit Japan in March this year leaving close to 20,000 people dead or missing, the influence of Shinto was seen as one of the reasons for the calm resilience of the Japanese people in the face of great tragedy and why they are now surging ahead to rebuild their economy.
Since its emergence as a distinct religion many centuries ago, Shinto has happily coexisted with Buddhism and other religions; in fact, adherents often practise both simultaneously.
Although it has changed considerably in the face of political upheaval and international conflict, it remains one of the most significant influences on Japanese culture.
With Martin Palmer Director of the International Consultancy on Religion, Education, and Culture; Richard Bowring Professor of Japanese Studies at the University of Cambridge, England; Lucia Dolce Senior Lecturer in Japanese Religion and Japanese at the School of Oriental and African Studies, University of London.
Producer: Thomas Morris.
Photo shows Shinto temple in Nikko, Japan
Last on
Mon 12 Dec 2011
01:32

GMT