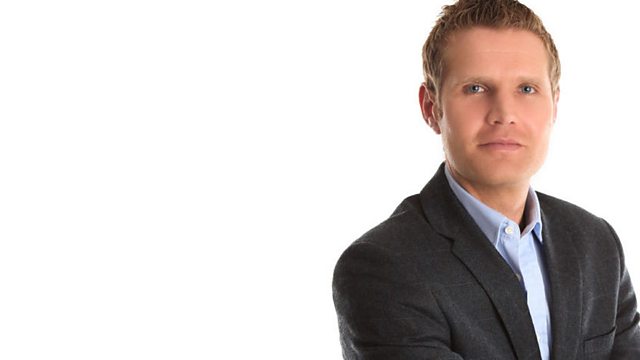 Does it matter if David Cameron has upset Europe?
The Prime minister David Cameron has decided to opt out and veto any change to the European Union Treaty.
The task of drafting a deal to save the Euro will now fall to the seventeen countries which use the currency and six others which aspire to join it.
David Cameron decided not to get involved after his demand that the City of London be exempt from new taxes and rules was refused.
Last on