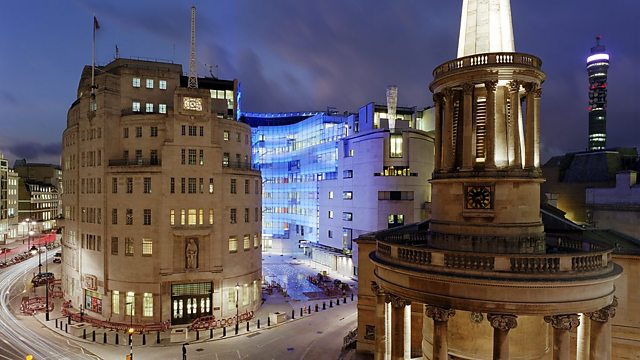 Owen Bennett Jones introduces insight, wit and analysis from correspondents around the world. In this edition, two despatches from Italy - focusing on the twin themes of austerity and ailments.
Getting into gear in Rome
Silvio Berlusconi may have gone and Mario Monti may have taken over, but Italy's problems are far from solved. The international financial system seems to have given a guarded welcome to the new administration - but what about the Italian people, who weren't much consulted about the change of government?
Alan Johnston recently took over as the BBC's Rome correspondent - just as Mario Monti and his cabinet have had to get their government going.
Are Italians the sick people of Europe?
When is a disease not a disease? When it's a 'culture-bound syndrome' - that is to say, a collection of symptoms which only seems to affect people in some parts of the world, but not in others. And on top of that, some countries are markedly more focused on medical issues than others.
Dany Mitzman also lives in Italy, and says that with winter drawing in, people around her are already suffering from a whole range of distinctly Italian ailments that make British colds and flu sound tame by comparison.
Last on