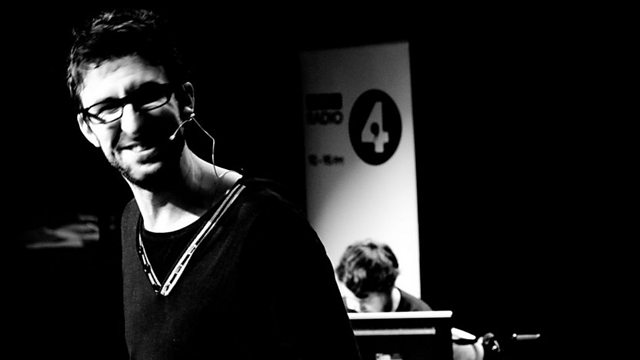 Watson's in a Tickle
Comedian Mark Watson asked the audience whether he should finish his programme with an act of intelligence (a quiz) or stupidity (a tickle). They went for the tickle.
Mark Watson's Live Address to the Nation goes out on BBC Radio 4 at 11pm on Wednesday nights. Each week, with the help of Tim Key and Tom Basden, Mark looks at a different human characteristic. This week's topic was "Intelligence".