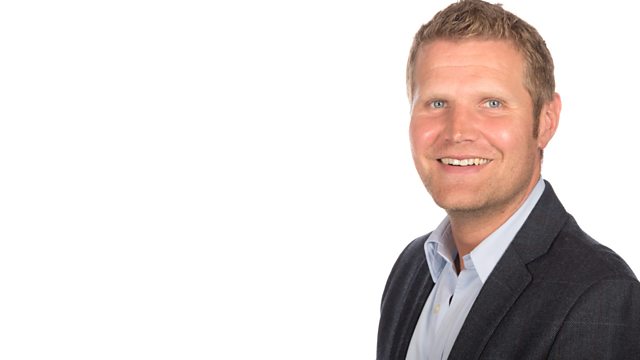 Has a health scare given you or your family a wake up call?
A new study suggests that more than forty per cent of cancers in the UK could be prevented if people adopted healthier lifestyles.
The survey, which was carried out by Cancer Research UK says that preventable factors such as smoking, alcohol, unhealthy diets and people being overweight are to blame for 42% of the total number of cases of cancer in the UK each year.
Last on