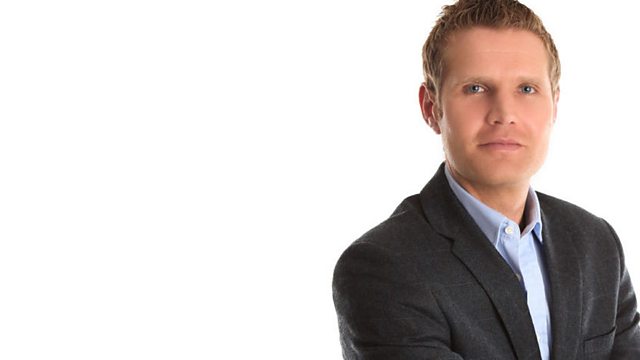 Would you have a drink if you're going to drive?
The government's annual drink-drive campaign has been launched. It's offering designated drivers free soft drinks over the Christmas period to try to prevent drink-driving.
It's going to be available at more than 8,000 pubs and student unions and will operate on a buy one, get one free basis. But would that change drivers' habits?
Last on