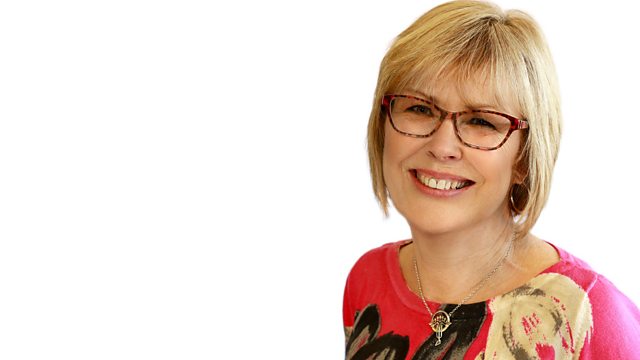 Lyn Paul on dementia in our Who Cares series
James Hazell talks to former New Seekers star Lyn Paul as part of BBC Radio Suffolk's Who Cares series. Lyn, who sadly lost her mother to dementia last year, speaks about her personal experiences with the disease.
James chats to garden guru Alan Titchmarsh about his new book The Complete Countryman. It's a user's guide to traditional skills and the lost crafts of the countryside.
Daniel Wright from Bonhams in Bury St Edmunds tells James about the contents of Reydon hall near Southwold. They're up for sale tomorrow.
Debenham Library Club has some good reads for us. Hazell's International Harpoon lands in Vietnam.
Last on