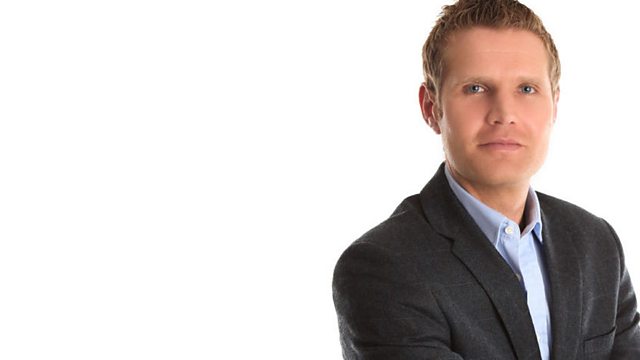 What are you doing to save money on food?
Consumer law expert, Deborah Parry said many of the pricing tactics used by Tesco, Asda, Sainsbury's and Morrisons could potentially be illegal.
The issue is beign raised tonight on the BBC's Panorama programme where a reporter found pricing mistakes and misleading claims in all of them.
17 items which were presented as "bigger pack, better value" were in fact worse value for the consumer. Five were in Tesco, five in Sainsbury's, four in Asda and three in Morrisons.
Last on