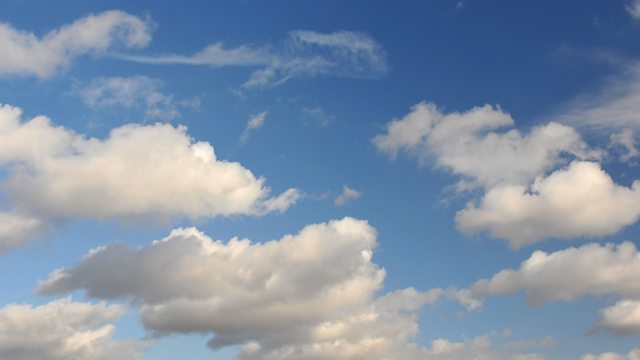 Why Is The Sky So Blue?
This play was written especially for the BBC and first broadcast in March 2011 to mark International Women's Day.
Why Is The Sky So Blue by award-winning playwright Katie Hims, draws together the personal testimonies of seemingly ordinary people in Africa coming to terms with their own and their community's problems.
It centres around the story of Dorothy, a widow, who begins to realise how her district is being devastated by the very things no one is prepared to talk about.
As she comes to terms with her own story, she uncovers the answer to the many questions which have troubled her and her family - not least why the sky is blue.
CAST
Dorothy - Tanya Moodie
Dorothy's Mother - Ellen Thomas
Stanley - Jude Akudiwke
Kwende - Beru Tessema
Mr Kachingwe - Nyasha Hatendi
Abikanile- Demi Oyediran
Abikanile's Father - Richard Pepple
Mtima - Isaac Ajala
Matilda - Gbemisola Ikumelo
Edith - Angela Wynter
Last on
Sun 27 Nov 2011
14:00

GMT