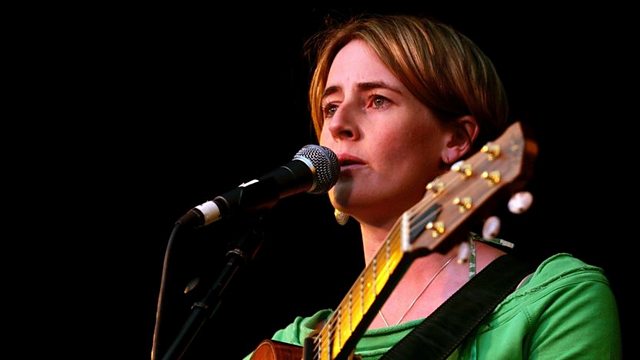 Karine Polwart - Interview with Mike Harding.
Scottish songwriter Karine Polwart joins Mike to introduce a track from her new DVD, Here's Where Tomorrow Starts.
The DVD marks Karine's return to releasing solo material after a period of time concentrating on side projects and collaborations. She also tells Mike the plans for her next record.