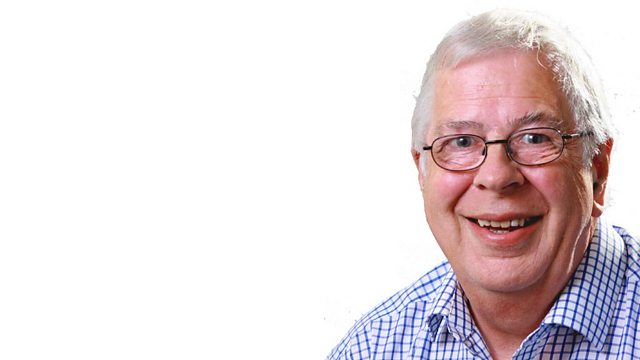 Jazz for Egyptian Mummies
Raymond Scott made it into the realms of popular music and he did so later in an 'electronic' capacity. He was originally a composer and musician and led a band. But he was an electronics designer and audio engineer and some of his creations have found their way into the realms of popular culture, the Loony Tunes cartoons and the Simpsons plus loads of radio adverts! We have some of his music recreated by the Stu Brown Sextet.
At a recent music event, a question was posed. An actor in a television detective drama had been seen playing jazz on the piano. Hands and face were in shot at the same time so was this man a jazz pianist? The answer is in tonight's programme.
We also hear from singer Catherine Sykes who is no stranger to live gigs in our area and that goes with Alan Barnes who leads an octet for tonight's show. Also there are offerings from Benny Carter, Wild Bill Davison with Alex Welsh and the band, Al Cohn and Zoot Sims, and Gerald Wilson leading his big band at the age of 93.
Last on