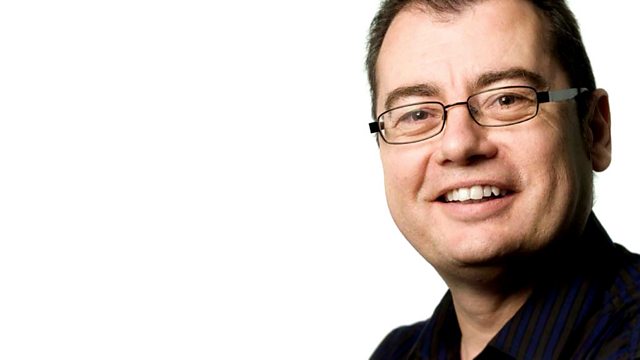 Public sector strikes - 1000 march through Ipswich
Hundreds of thousands of public sector workers joined marches and rallies across the UK in protest at changes to their pensions. In Suffolk, more than 180 schools were closed as part of the action and more than 1000 people have joined a march through Ipswich town centre, with action also taking place in Lowestoft and Bury St Edmunds. Our reporter Luke Deal has the details.
Ipswich Hospital's Chief Executive has been talking to BBC Radio Suffolk for the first time about a £3m funding package it's hoping to get from NHS Suffolk. The money will be used to help settle redudancy payments for staff as it tries to clear millions of pounds of debt. Lis Henderson has more.
The MoD is urging people not to send Christmas parcels to soldiers in Afghanistan, unless they're to friends or family. They say there are better ways to support service personnel at this time of year. We hear from Captain Chloe Russell, the postmistress at Camp Bastion.
Foz catches a word with England cricketer-turned musician, Mark Butcher, who'll be performing in Bury St Edmunds this weekend.
In the music hour after 6pm, Americana duo JT Nero and Allison Russell chat to Foz about their current UK tour and album. Also, Woodbridge-based Adrian Duffy covers a Supertramp classic.
Last on