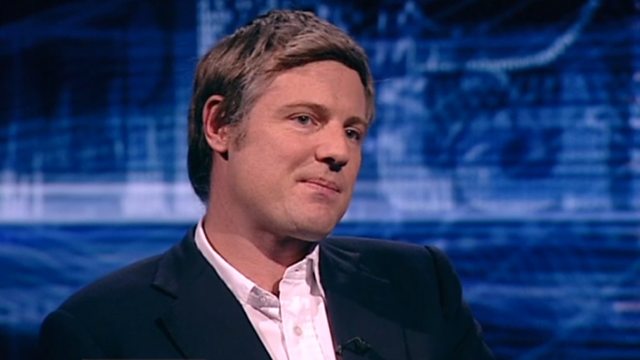 Conservative MP, Zac Goldsmith
These are tough times to be in power. Here, in the UK, politicians battle with the impact of the financial crisis; their every action scrutinised by a vigilant sometimes even intrusive media.
Zeinab Badawi talks to the Conservative MP, Zac Goldsmith. He's from one of Britain's most rich and famous families.
He's had his personal emails accessed in the recent hacking scandal that's dogged the British press and wants a privacy law.
He's at odds with his party leadership over Europe and the environment.
Is he damaging the very causes he wants to advance by being too outspoken and disloyal to the government?
Last on