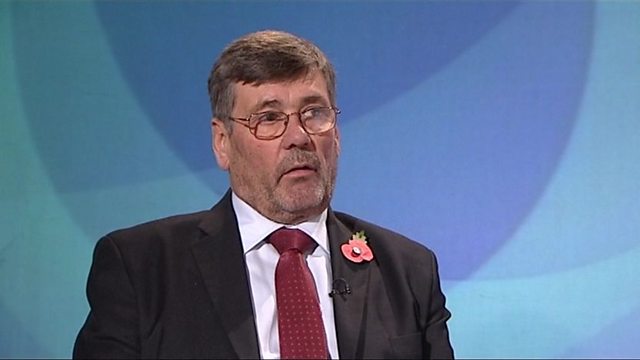 Defence
To mark Armistice Day 2011 Patrick Burns talks to former Defence Secretary Bob Ainsworth.
The Coventry North East MP says troops in armed combat today are benefitting from decisions made about their equipment when he was at the Ministry of Defence.
He was Secretary of State in the Labour government 2009-2010.