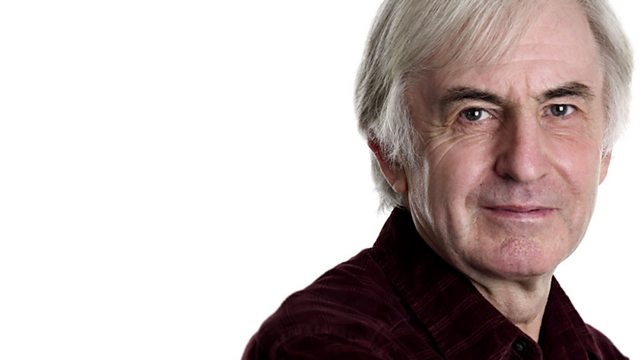 Red Sky July in session
It sounds like a question from a maths exam, but what do you get if you cross Texas with Alisha's Attic? The answer is Red Sky July and they join Roger Day in the studio for a live session and chat about their new band made up of members from two successful 1990s groups.
On the Threshold Of A Dream by the Moody Blues is our classic album of the week, while Roger also takes us through a future classic - Snow Patrol's Fallen Empires. Daniela Clynes is here with an hour of jazz music too, including a chat with former Freak Power member Ashley Slater.
Last on