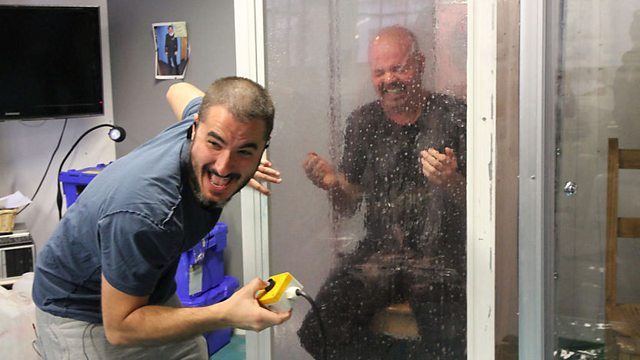 Truth Or Gunge: Day 1 - Watch Dom get gunged!!
Day 1 of Truth or Gunge and news-reader Dom is up against Zane Lowe. Dom fails to answer enough questions right, and gets gunged again and again!!!
Featured in...
DJs and artists attempt unpleasant or seemingly impossible tasks and trials.