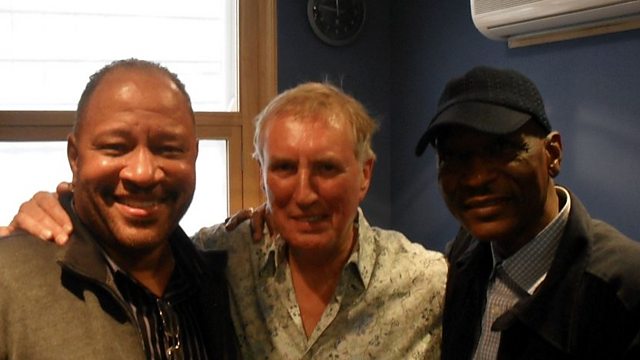 The Stylistics - Interview with Johnnie Walker
Johnnie Walker celebrates the music of a colourful and eclectic decade and catches up with Herbie Murrell and Airrion Love, founder members of The Stylistics.
After forming in 1968, the band are still going strong over forty years later, continuing to tour and record new material. The band had sixteen top ten hits in the 70s, including I'm Stone In Love With You, You Make Me Feel Brand New and their Number One hit Can't Give You Anything (But My Love). Johnnie finds out what keeps them on the road, how the Philly soul sound developed and what it was like to perform on Top Of The Pops.