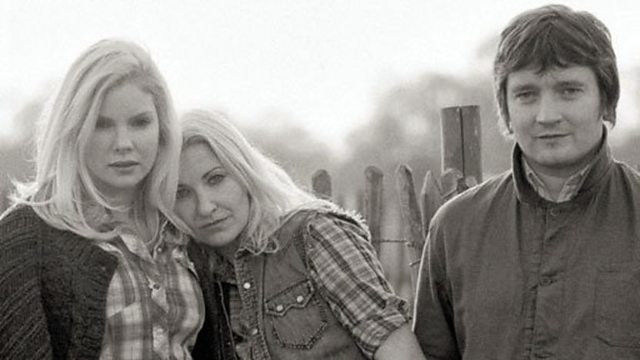 Red Sky July - Live Session.
Ricky Ross sits in for Bob with session guests Red Sky July - husband and wife team Shelly Poole (Alisha's Attic) and Ally McErlaine (Texas), who have joined with Charity Hair (The Alice Band) for an album, recorded as live in Bristol.
Their musical project began in 2009, but, two weeks before recording was due to start, Ally suffered a major brain aneurysm and was in a critical state for over a year. The focus, of course, shifted to getting Ally fit and healthy. Reconvening last summer - with a couple of additional songs and a new member, their debut eponymous album is now being released.
Duration: