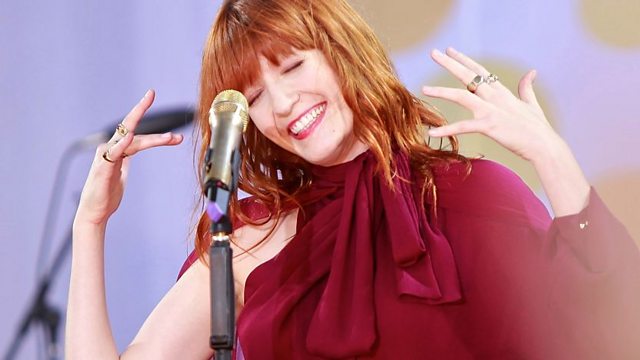 Nick Grimshaw - Wednesday: Florence Welch Spends The Night
Another chance to hear what happened when Grimmy spent the night with Florence and the Machine!
New music from Gotye, Blood Orange, Paper Crows and 1000 Albums from Kula Shaker. Huw Stephen pops in to talk all things music, frozen yogurts and narwhals.