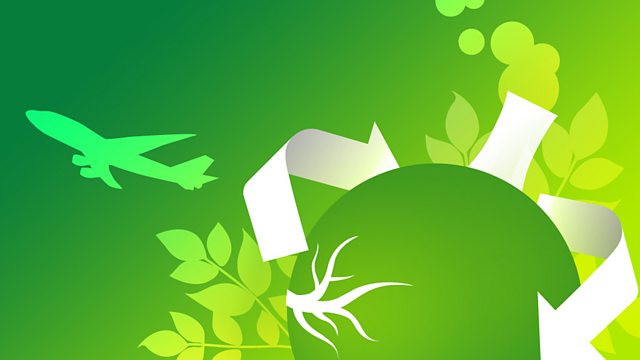 Solar power and strong women
The solar power industry has boomed in recent years, thanks in part to generous subsidies from governments.
But now, cuts are coming. The UK government announced last month that they were cutting the level of subsidy to home-installed solar panels by half - similar measures have also been introduced in Germany and Spain.
We speak to campaigners in the UK angry at the policy changes, and visit the largest solar panel roof in the US to find out how government incentives support the industry there - and how investors would react if these incentives were taken away.
Also on the show, we speak to Christiana Figueres, chief UN negotiator on climate change, in the run-up to the climate change conference in Durban next week. She tells us why women are disproportionately likely to be affected by our changing weather - and why they're also uniquely placed to address the issue.
Plus, we visit a women's farming collective in the Andes, turning words into actions.
As ever, tune in and then get in touch to let us know your views.
You can email the team at oneplanet@bbc.com, or join us on Facebook - the link's below.
Last on
Mon 28 Nov 2011
12:32

GMT