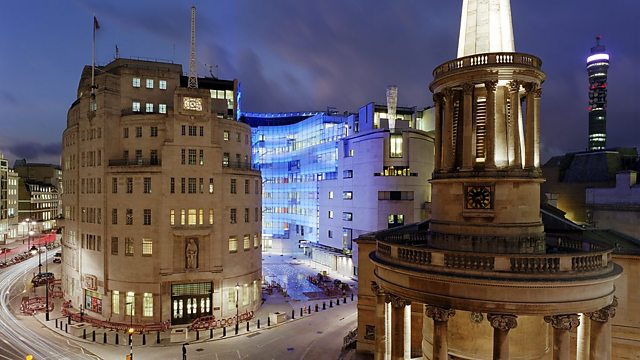 Burma and North Korea
Owen Bennett Jones introduces personal stories and analysis from correspondents around the world. In this edition: David Loyn tries to read the signals of political progress in Burma; Jeremy Hunter experiences the quasi-religious spectacle of Kim Il Sung's mausoleum.
Cronies and campaigners
If you add up all the periods of incarceration handed out to Burmese pro-democracy activist Aung San Suu Kyi, has she has been held in detention for over 15 years. But now she is free to move, and not only that – she is going to run for
parliament.
Recent decisions by the country's ruling military junta seem to signal political change; but some observers wonder how genuine these moves really are. Burma's 'fantasy economy' - and the cronyism allowing Chinese allies to make fortunes - are on open display in its new capital Naypyidaw.
David Loyn has been spending time with the woman who has dedicated her life to changing Burma, and trying to gauge her opponents' sincerity.
A spotless, rose-tinted vision
Like Burma, North Korea is considered one of the final frontiers for international journalists. It seems to be a nation in an ideological time warp; resistant to change, highly controlling of its people, and deeply suspicious of outsiders. And it is a place which many foreigners find strange.
Jeremy Hunter describes how the mausoleum of Kim Il Sung in Pyongyang showcases the almost religious belief in which this state inculcates - and the extreme hygiene considered necessary when you are paying him homage.
Last on
Sat 26 Nov 2011
04:50

GMT