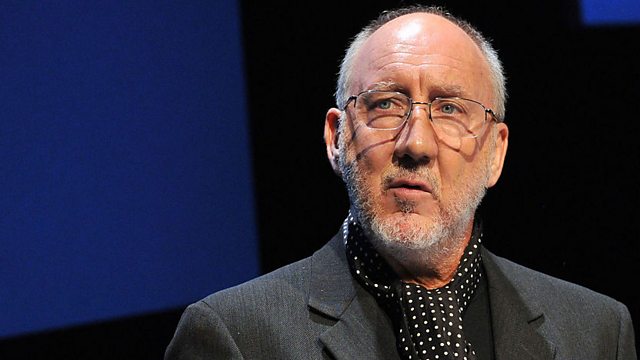 The John Peel Lecture - Can John Peelism survive the Internet?
6 Music launches The John Peel Lecture with Pete Townshend, the creative force, guitarist and chief songwriter of The Who, speaking live at this year's Radio Academy Radio Festival in Salford's Lowry Theatre.
Pete examines the current state of music media and asks the question: Can John Peelism survive the Internet? In an age of free downloads and a disposable attitude to music, can creative people earn a living, and without radio how can the "unpolished" music that John Peel championed find an audience?
Mark Radcliffe and Stuart Maconie introduce the lecture which is followed by a Q&A session.