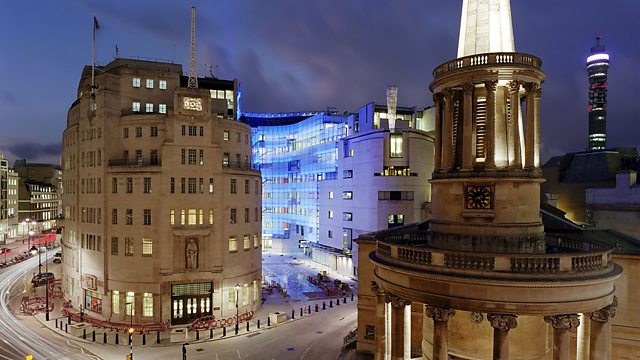 Guyana and India
Owen Bennett Jones introduces wit, insight and analysis from BBC correspondents around the world. In this edition: Sarah Grainger reflects on Guyana's elections and its British heritage, while Justin Rowlatt learns why the cremation business is booming in the funeral ghats of the River Ganges.
A remnant adrift from the rest of its continent?
Think South America and you're likely to think automatically of the Spanish language -- or at of the special kind of Portuguese spoken in Brazil. But there is a country there with a British rather than Hispanic history.
Guyana is a former British colony: the capital, Georgetown, not only has a very English name but also cricket pitches and a statue of Queen Victoria. And much of its current political landscape has also been inherited from the colonial period - not always for the best. Sarah Grainger, normally based in Venezuela, has paid its smaller neighbout a visit.
Express way to heaven?
Globalisation may sometimes seem to be making the world more homogenous – it can appear that there's a Starbucks and dozens of McDonald's in every big city across the world. But there are also counter-trends.
Justin Rowlatt has been to sacred funeral ghats of Varanasi, on the River Ganges, and learned that India's booming economy is fueling a corresponding rise in cremations at one of Hinduism's holiest sites.
Last on
Fri 25 Nov 2011
04:50

GMT