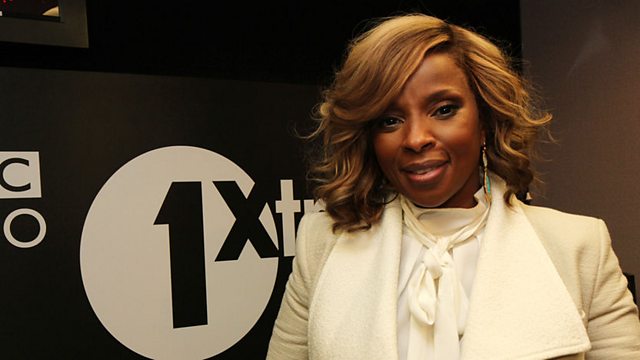 Mary J Blige answers your questions on Trevors show.
Mary J Blige drops in on Trevor's show and answers your questions about her career, what inspires her and what it was like working with Biggie.
Featured in...
All the most exclusive interviews from the world's biggest movie stars and artists.