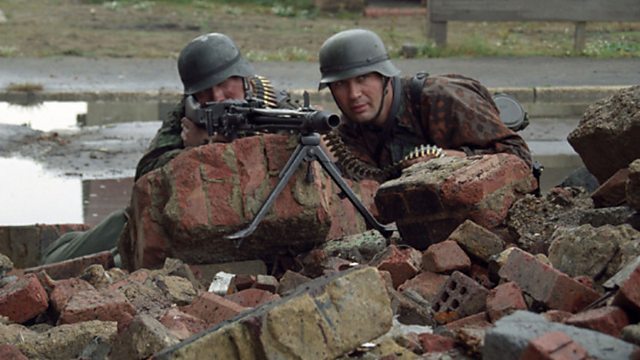 Look Ahead: Nature's Masterpiece
Nature's Masterpiece: the mechanism of the human brain. An archive programme from 11 January 1949.
Written by Geoffrey Peters in consultation with J.T. Eayrs, with technical advice from Professor S. Zuckerman.
The programme includes a sequence of features illustrating the similarity of a brain war wound and leucotomy operation; an explanation of the human brain mechanism; developments and discoveries, and future possibilities.