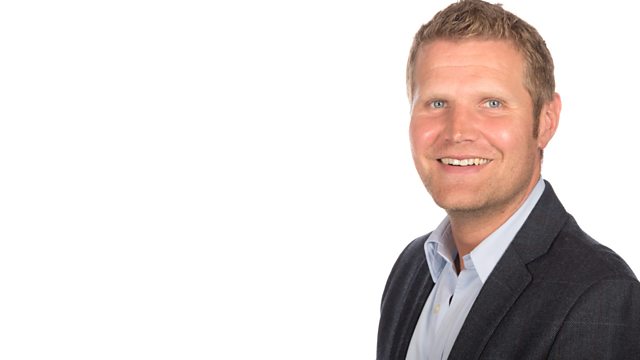 Is the government right to cap benefits?
The government says it has no plans to change its proposal to cap benefits to £500 per week for each household. £500 per week is equivalent to a salary of £35,000 a year before tax.
It's been criticised by 18 Bishops and the children's commissioners, who say changes to the system could drive families into poverty.
Last on