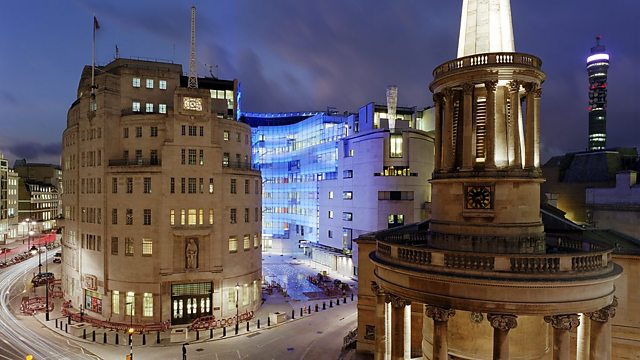 Egypt and Afghanistan
Owen Bennett Jones introduces personal insights wit and analysis from correspondents abroad. In this edition, Stephen Sackur assesses whether Egypt's military is likely to loosen its grip on power after the coming elections; John Pilkington takes a ride through the stunning landscapes of Afghanistan's High Pamir region.
Will the Egypt's new boss be the same as its old boss?
For the past nine months Egypt has been ruled by a military council, a junta, headed by the man who loyally served Hosni Mubarak as military chief and Defence minister for 20 years. Last February Field Marshal Mohamed Hussein Tantawi promised Egyptians the army was on their side and would oversee a swift transition to democracy and civilian rule.
Egyptians will soon vote in Parliamentary elections, and have a choice of an alphabet soup of political parties from strict Islamist to committed secularist. But when the votes are counted, will real power still lie with the junta?
There's already talk of a new constitution granting special powers to the armed forces. A mysterious but seemingly well-funded political movement is calling on Field Marshal Tantawi to run for president in 2013. Stephen Sackur in Cairo weighs up the chances of genuine change.
My very own Pamir Incident (of 2011, not 1891)
Not many people these days would contemplate going to Afghanistan these days just for the journey's sake - for the adventure and the education of going somewhere really remote. But the country's High Pamir region used to attract visitors, and would like to welcome them back.
As John Pilkington found out as he rode the area's mountains and rivers, it's a place rich with grand geopolitical history, breathtaking landscapes and yak's milk yoghurt.
Last on
Tue 22 Nov 2011
04:50

GMT