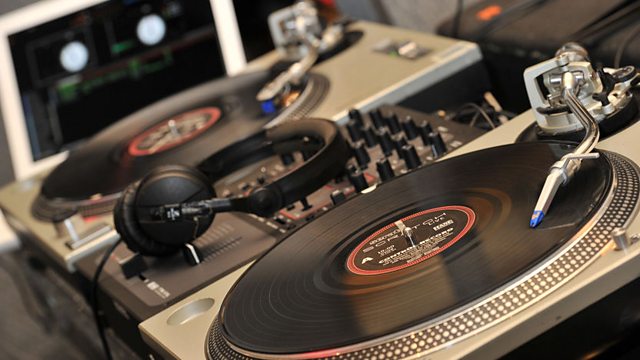 Fusion and Enzyme Records - Interview with Kutski
Kutski ventures to the harder part of ADE the HDE to talk to people behind the biggest hardstlye labels.
He meets Raoul van Grinsven (Zany) and Johan van Korven the guys behind Fusion Records and talks to the people behind Enzyme Records.
Featured in...
All the most exclusive interviews from the world's biggest movie stars and artists.