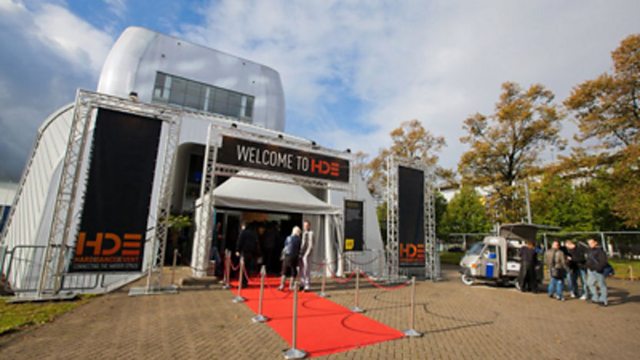 Roger from Q-Dance - Interview with Kutski
Kutski visits the Q-Dance offices at HDE and meets one of the event organisers, Roger.
Q-Dance is a Dutch entertainment company based in Amsterdam and puts on events worldwide for up to 40,000 people.
Featured in...
All the most exclusive interviews from the world's biggest movie stars and artists.