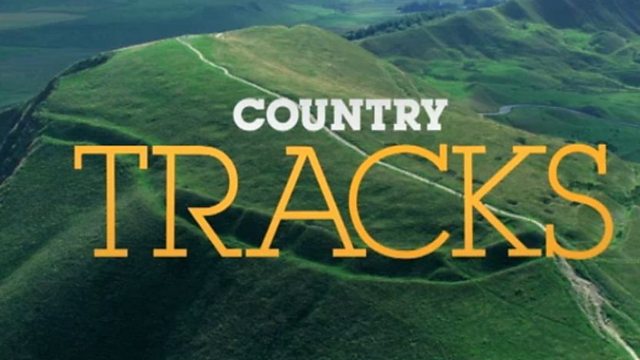 Country Tracks - Islay
Joe Crowley travels west from the mainland of Scotland to the Isle of Islay, 'Queen of the Hebrides'. Islay is the southernmost island of the Inner Hebrides and has lots to offer the intrepid traveller.
Joe learns of shipwrecks, visits the historic meeting place of the Lords of the Isles, hears a Gaelic choir and tastes some of Islay's finest local produce.