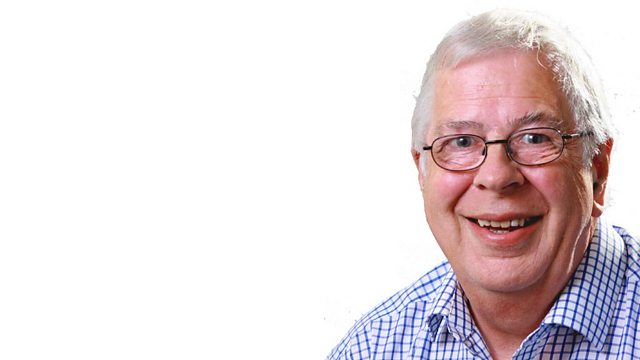 Oscar Peterson in Japan and George Melly in the Midlands
In tonight's show, there's a whole range of new music from Cameron Pierre, David Linx and Steve Waterman. From the 1990s, it's Gary Burton and Jesse Davis and the 1980s — Oscar Peterson and Gordon Beck, sadly whose death we are reporting.
Also included in the obituary section is Michael Garrick who also died last week. The 1980s decade includes a George Melly recording while for the 1970s we have a super big band led by trombonists Bobby Lamb and Ray Premru.
Clark Terry in fine form and is included in the 1970s while the 1950s and 1960s section takes in Lee Wiley, Louis Armstrong and guitarist Howard Roberts.
Last on