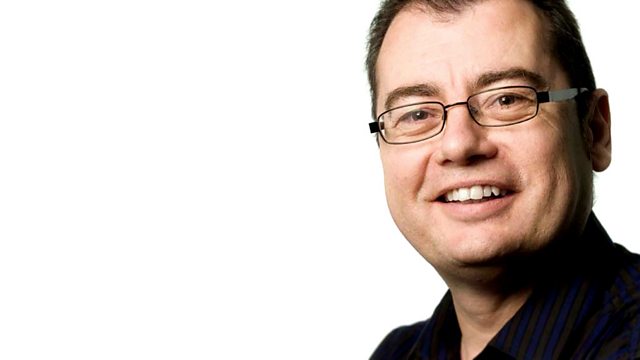 Three hundred jobs to go at Suffolk police to save £13.6m
Foz hears from the chairman of the Suffolk Police Federation, Matt Gould, who says they'll just have to accept the £13.6m cuts to the force. Ipswich MP Ben Gummer, who is also a member of the Justice Committee, says he'll fight to make sure enough officers remain on the beat in the town.
The leader of Suffolk County Council, Mark Bee, has revealed some details on £50m of cuts over two years. He says spending on backroom staff will be reduced and frontline services protected. However, there will be big savings in adult social care. Foz speaks to Sandy Martin, leader of the Labour group on the council.
The daughter of Suffolk celebrity chef Emma Crowhurst wins a regional award. Foz has a chat with 11-year-old Matilda about her beef meatballs and gravy with home-made pasta.
In the music hour after 6pm, Foz marks 40 years since Led Zeppelin performed at St Matthews Baths in Ipswich.
Last on