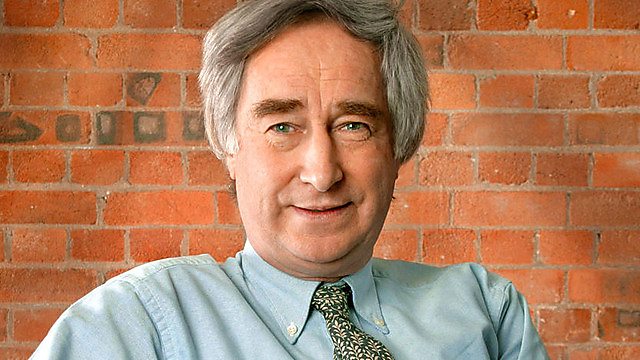 Argentina - Ten Years On
Nine years ago Peter Day visited Argentina at its lowest economic ebb.
It had defaulted on its overseas debts.
The country was in chaos with rampant unemployment and the banks had closed their doors to their customers.
But today things appear better as a commodities boom raises Argentina's boat.
It was a crisis similar in many ways to the one now swamping parts of Europe – so Global Business asks whether Argentina has any lessons for the likes of Greece and Italy.
Last on
Sun 13 Nov 2011
20:32

GMT