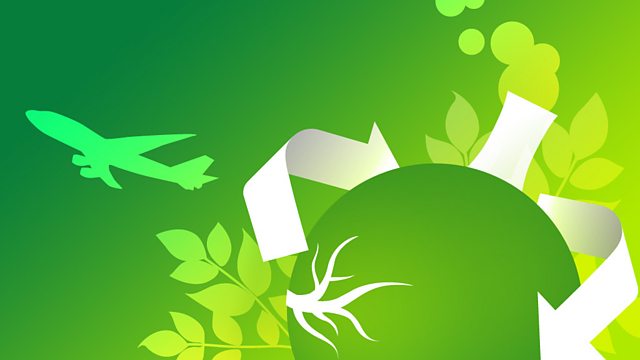 China, Banker to the World
As European leaders have so clearly demonstrated in recent weeks - if you need some cash quick, it's the Chinese you turn to now. The world's most populous nation has become the world's favourite banker.
Already across the developing world, China has overtaken the World Bank to become the main lender. Chinese cash is being used to build dams, roads, hospitals and farms from Venezuala to Ghana.
And as the crisis in the eurozone shakes the world economy, Western governments are now keen to attract Chinese loans and investments too - but what will China's rise mean for the rest of the world?
This week on One Planet, we find out more about China's growing power and influence. We visit Chinese-funded projects in Ecuador and Zambia, hear why campaigners in the West fear Chinese investment could undermine global progress on human rights and development issues, and a Chinese banker tells us why it's time the West realised China has the upper hand.
As ever, tune in and then get in touch to let us know your views.
You can email the team at oneplanet@bbc.com, or join us on Facebook - the link's below.
Last on
Mon 14 Nov 2011
12:32

GMT