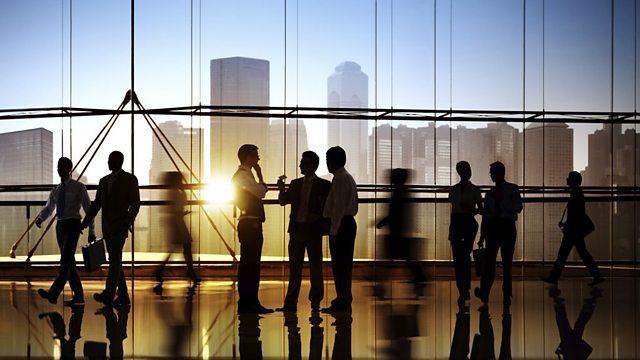 Investing in Ethopia
Why investors are flocking to put their money in developing countries such as Ethiopia. The BBC's Charlotte Ashton reports on the country's potential for growth, and the risks for investors.
Plus, a look at the career of the Italian with the eurozone's future in his hands. Not Silvio Berlusconi, but Mario Draghi, the new President of the European Central Bank.
And the BBC's Karishma Vaswani looks at
whether Asian countries are winning or losing from their free trade agreement with China.
Last on