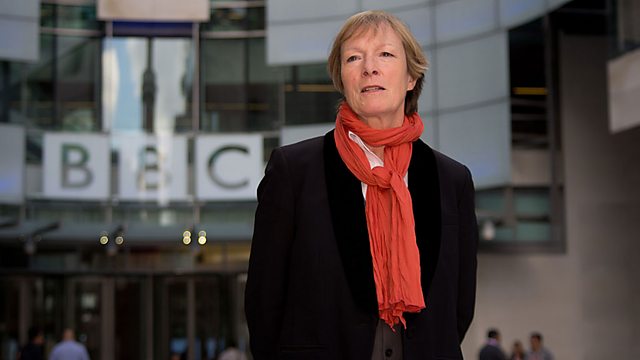 05/11/2011
The best of the world's arts, film, music and literature brought to you every day. Presented by Harriett Gilbert.
Angela Gheorghiu
One of the greatest sopranos of her generation, Angela Gheorghiu pays tribute to another great soprano of a different generation with her new CD - Homage to Maria Callas.
Protest Arts International Festival Zimabwe
Steve Vickers reports as artists and scholars from across Africa and beyond gather to act, sing, and perform; PAIF's aim? To further political and social change.
Egyptian Writers
Three writers from Egypt, Ahmed Khaled Towfik, Ahmed Mourad and Khaled AlKhamissi discuss their latest novels and what it is to be an Egyptian writer now, after the tumultuous events in Tahrir Square and the overthrow of President Hosni Mubarak.
Mourid Barghouti
The Palestinian poet Mourid Barghouti talks about his new memoir I Was Born There, I Was Born Here and explains why he writes 'quiet' poetry.
Inuit Film: Sharing Our Stories
Canada's NFB makes its inuit collection available to the world - 70 years worth of beautiful films tell a harsh, uncomfortable and inspiring story.
Anoushka Shankar
(Daughter of sitar legend Ravi Shankar) has a new album that combines the classical Indian and Spanish flamenco music traditions
Last on