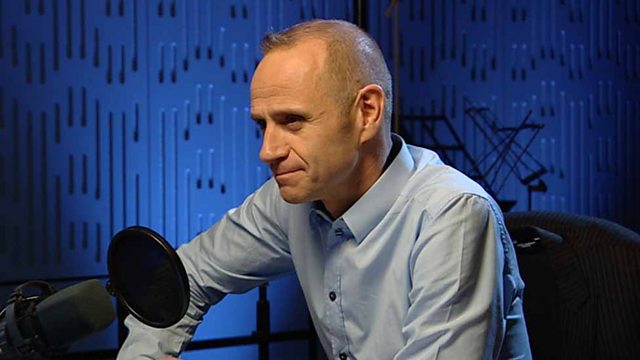 05/11/2011
The view from the top of business. Presented by Evan Davis, The Bottom Line cuts through confusion, statistics and spin to present a clearer view of the business world, through discussion with people running leading and emerging companies. The programme is broadcast first on BBC Radio 4 and later on BBC World Service Radio, BBC World News TV and BBC News Channel TV.
This week Evan and his panel consider the secrets of a happy business marriage – those key symbiotic partnerships companies have with each other. They also discuss whether flat organisations work best.
Joining Evan in the studio are Mike Roney, chief executive of business supplies distributor Bunzl; James Reed, chairman of recruitment specialist Reed; Nicola Shaw, chief executive of HS1, the fast rail link from London to the Channel Tunnel.
Last on